SC Head Start Collaboration Office
As noted in the Head Start Act, all states and two territories host a Head Start Collaboration Office. Funded by Office of Head Start these offices are located in state agencies or state designated sights to "facilitate collaboration among Head Start agencies and agencies that carry out activities designed to benefit low income children from birth to school entry and their families". These offices provide a structure and process for the Office of Head Start to work with state agencies and local entities to leverage common interest around children and their families. Collaboration Offices assist in formulating, implementing and improving state and local policy and practice.
Mary Lynn Diggs serves as the South Carolina Director; Wanda Davis is the Program Assistant. The South Carolina Head Start Collaboration Office is located at the South Carolina Department of Social Services. The state works in conjunction with a state Head Start Collaboration Committee for oversight with/for this grant. In addition to the activity listing, this office maintains an up to date directory of South Carolina Head Start grantees and conducts a South Carolina Head Start Census in December & May of each year.
Collaboration Activities and Partnerships:
Disabilities Agreement Update
Services to Homeless
Pre-K Alignment
Head Start Awareness
Family Literacy
Technical Assistance
TEACH
NAEYC/SCAEYC
Articulation task Force
Center for Child Care Career Development (CCCCD) Task Force
Extended Day Agreement
Infant/Toddler Training
Home Visitation
Foster Care/Child Welfare
Early Childhood Comprehensive System (EPSDT, Medicaid)
Oral Health Coalition
Military Families Programs
Family Violence Prevention
Fatherhood Initiative
Disaster Preparedness
Healthy Living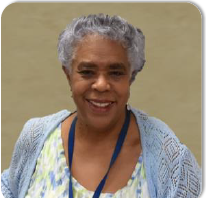 Mary Lynne Diggs
Director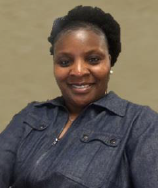 Wanda Davis
Program Assistant