SCACAP EHS-CCP EDUCATION SERVICES
To build a foundation for comprehensive school readiness and to support the overall development of each child, SCACAP Early Head Start Child Care Partnerships implements a research based curriculum that is fully aligned to the Early Head Start Early Learning Outcomes Framework (HSELOF) and the South Carolina Early Learning Standards. It is linked to ongoing assessment with developmental goals and measurable objectives that promote positive outcomes in early Childhood Programs serving children.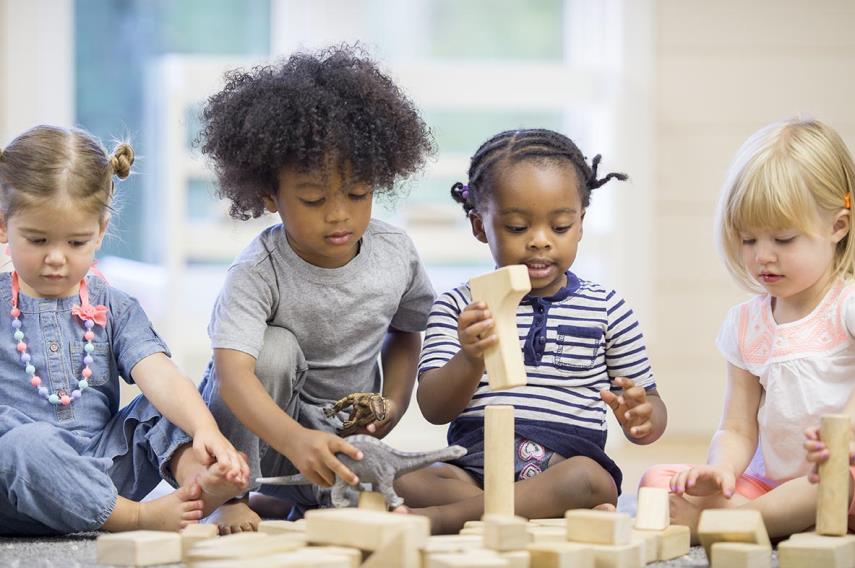 The most important goal of our early childhood curriculum, Creative Curriculum for Infants, Toddlers and Twos, is to help children become enthusiastic learners by encouraging them to be active and creative explorers who are not afraid to try out their ideas and to think their own thoughts. SCACAP EHS-CCP ensures employment of a team of highly qualified teachers that deliver developmentally appropriate learning experiences through teacher-child interactions that are child-initiated focused.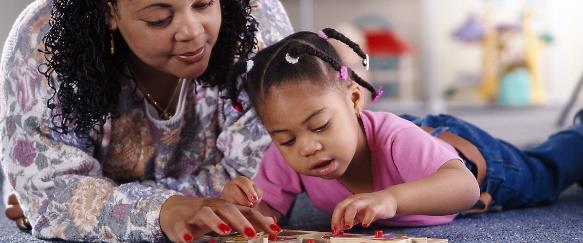 SCACAP EHS-CCP DISABILITITES SERVICES
Children with an Individualized Family Service Plan (IFSP), indicating they were determined eligible to receive Special Education, Early intervention or related services. Children may receive services through Department of Social
Services (BabyNet), LEA, or other community resources. Ten point sixteen percent (10.16% / 25) of enrolled children qualified for and received early intervention or related services.
SCACAP EHS-CCP FAMILY SERVICES
SCACAP EHS-CCP enhances developmental services and supports for low-income infants and toddlers, and their families, by providing strong relationship-based experiences and preparing them for the transition into Head Start and preschool. The long-term outcomes of the EHS-CCP program are sustained, mutually respectful, and collaborative EHS-CCP comprehensive child/family services.