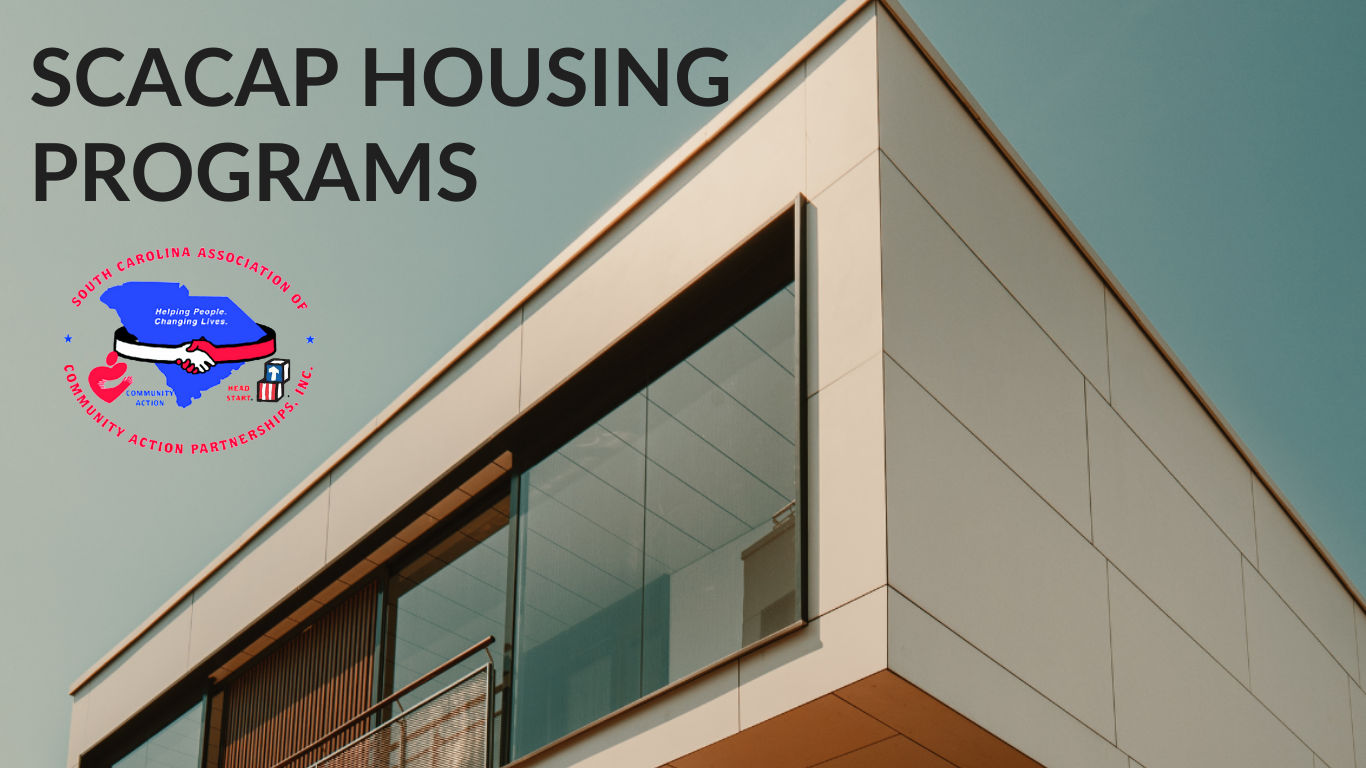 SCACAP Housing Program Mission
SCACAP continues to create and coordinate opportunities and options for eligible low-income South Carolina residents. Our overall mission through our housing programs is to create and coordinate options to improve the quality of "in-home" life and housing objectives for income-eligible individuals and families.
Services & Strategies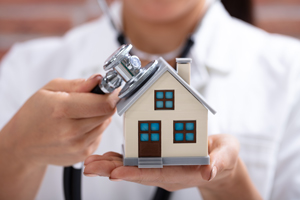 Healthy Homes Program
Funded by U.S. Dept of Housing & Urban Development
The Healthy Homes Program addresses the potential for childhood diseases and/or possible injuries that could occur within the home. The program takes a comprehensive approach to these activities by focusing on 29 housing-related hazards in a coordinated fashion rather than one hazard at a time.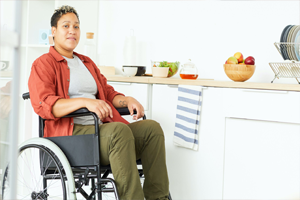 Housing Stabilization Initiative
Funded by SC Dept of Social Services
The Housing Stabilization Initiative takes the opportunity to provide home stabilization for vulnerable adults, elderly adults, adults with disabilities and adults in need at no cost. Examples of work include repairing holes in roofs and floors, adding handicapped bars, and ramps, and making electrical and plumbing repairs to restore service.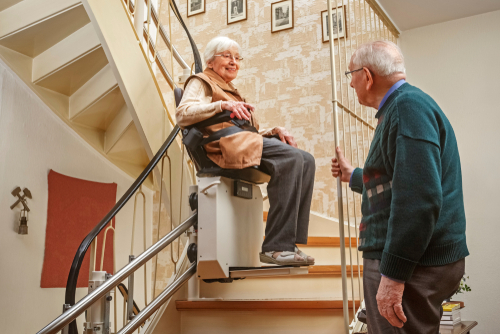 Aging in Place Housing Repair Program
Funded by Richland County
The Aging In Place Housing Repair Program is related to mitigating the impact of COVID-19 by enabling lowincome elderly Richland County residents to remain in their homes through low-cost/barrier, high-impact home modifications to reduce adults' risk of falling, improve general safety, increase accessibility, and improve their functional abilities in their homes.
What do I need to
Apply?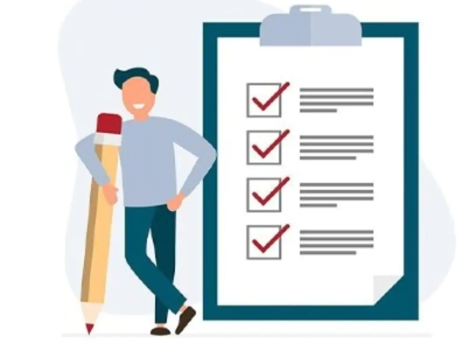 A Valid, Government-Issued Photo ID (driver's license, birth certificate, social security card, etc.)
A Valid Proof of Government-Issued ID for all residents in the home (driver's license, birth certificate, social security card, etc.)
Proof of Home Ownership (copy of deed, property tax bill, etc.)
For Renters ONLY – Proof of Lease
Proof of Total Household Income (pay stubs, previous year tax return, W-2, 1099, etc.)
Apply Now!!!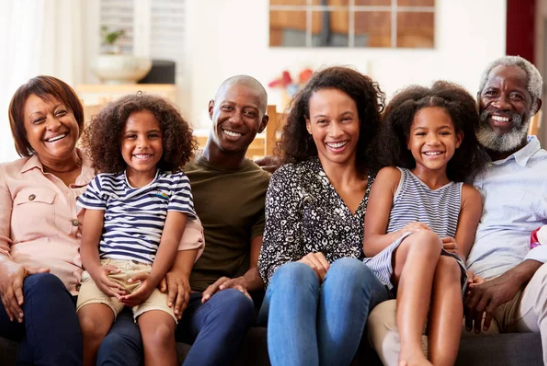 Find out if you or someone you know is eligible to receive free housing modifications.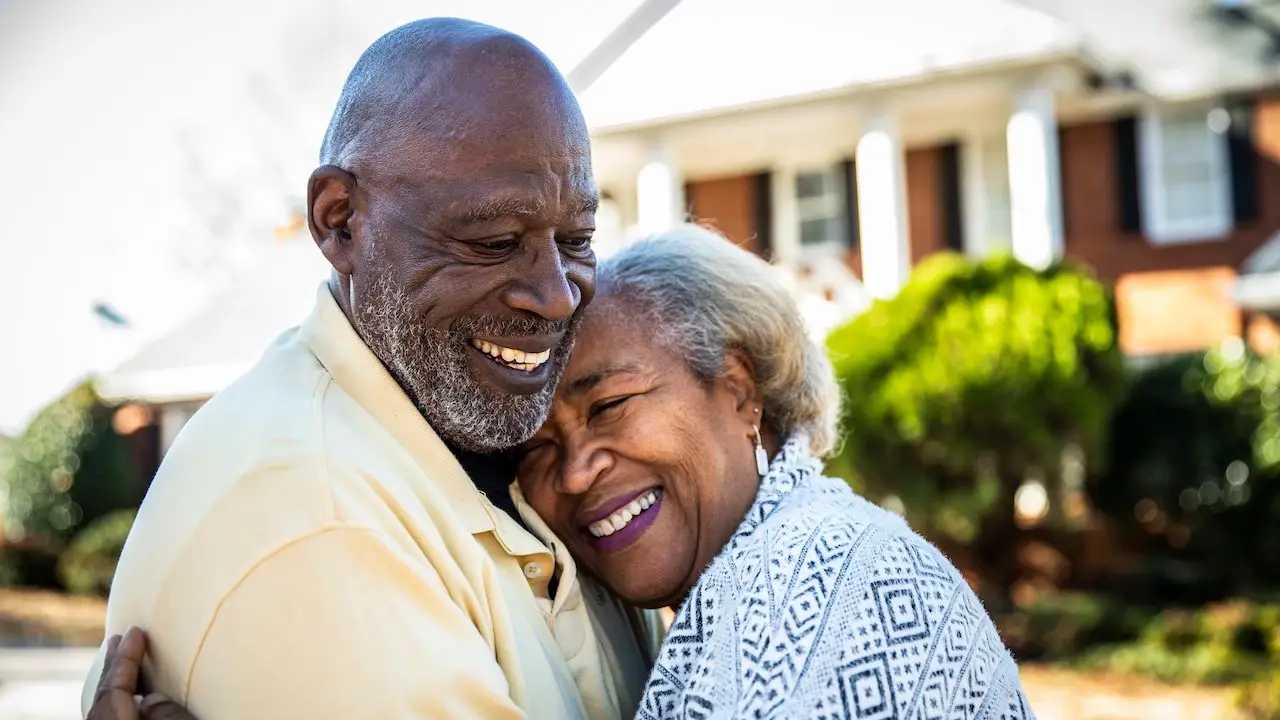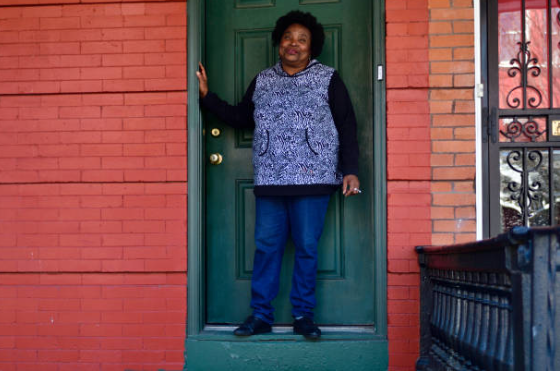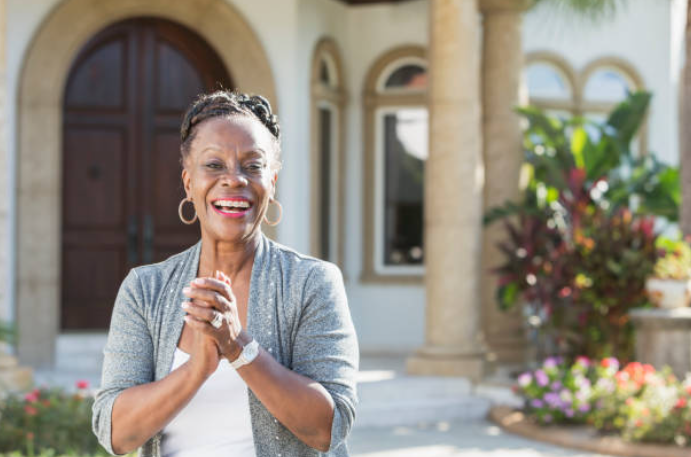 Contact Us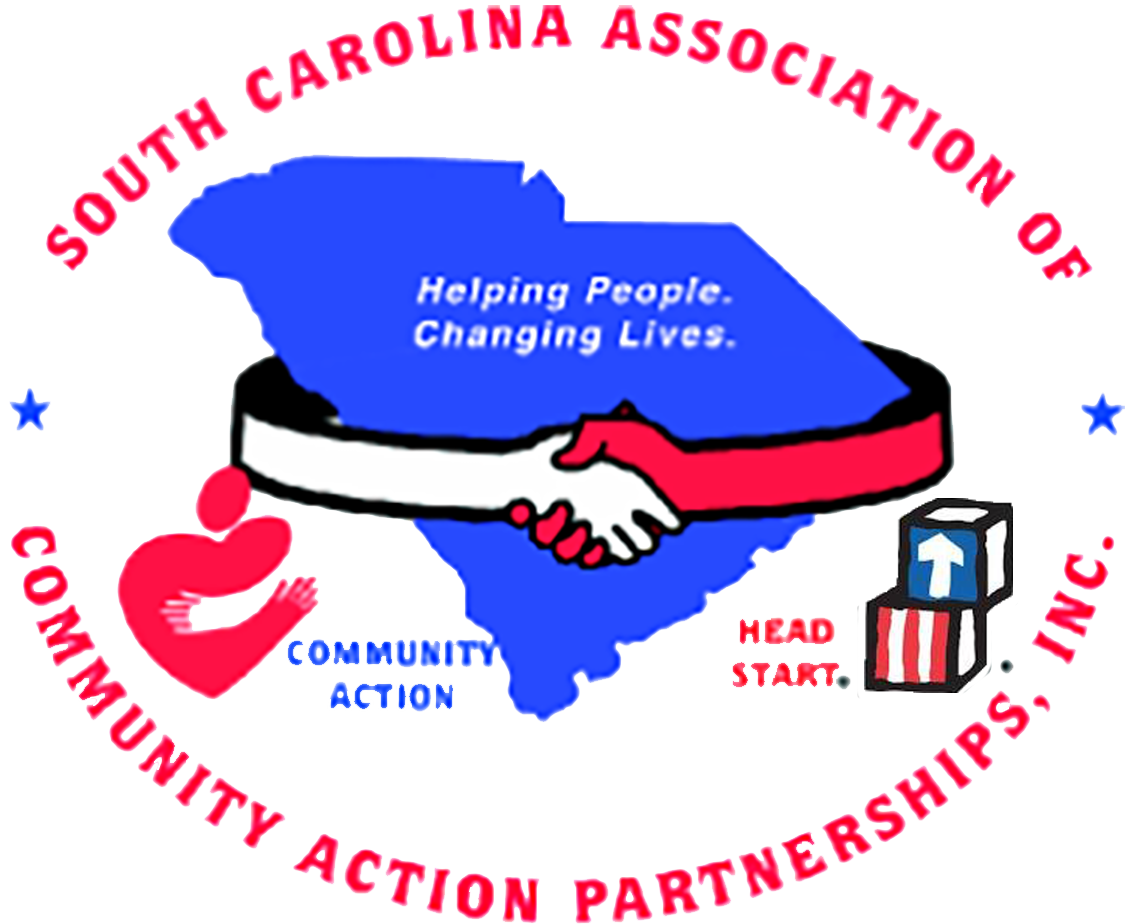 Housing Team


Ka Darius Garrett, Housing Coordinator Charity Smith, Program Support Technician



Mailing Address


2700 Middleburg Drive, Suite 213 Columbia, SC 29204



Email Address


housingdocs@scacap.org



Phone Number


(803) 771-9404