HEALTH & WELLNESS CAMPAIGN
SCACAP challenges the staff professionals of the Community Action and Head Start Network to compete to lose weight to improve the overall health of the network. The concept will be centered around the "Biggest Losers", with the exception of not voting a teammate out but encouraging them to get physically fit and healthy.
Each of the 14 SC CAA's compete as a team, with 15 team members, for a chance to win some wonderful prizes that will be donated by SCACAP Corporate Sponsors.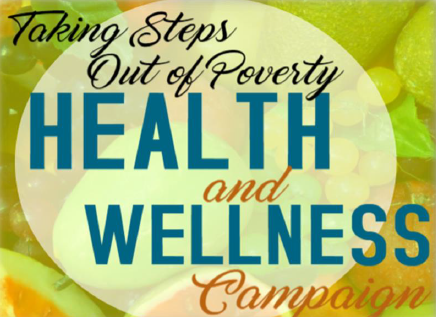 Here's how to participate:
Step One: Appoint your committee members.
Step Two: Assemble your teams.
Step Three: Determine your team's starting weight.
Step Four: Send in Your Information to SCACAP.
Step Five: Pursue a wellness strategy.
Step Six: Enjoy your new, healthier lifestyle.