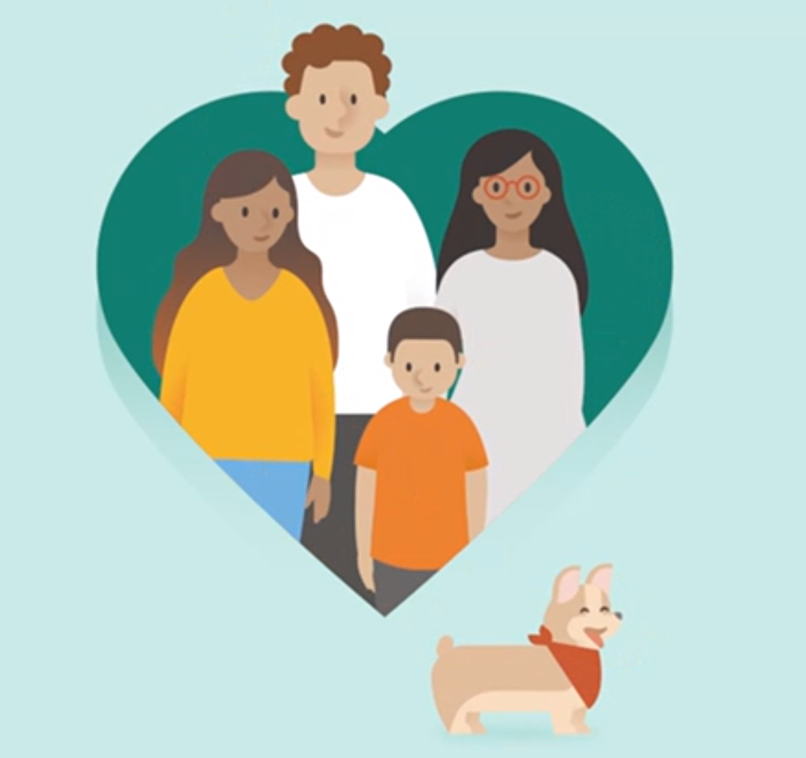 The SC Stay Plus program is a rental and utility assistance program, funded by the U.S. Department of Treasury, that launched in May 2021 to assist those who are experiencing financial hardships and housing challenges as a result of the COVID-19 global health emergency that has disrupted the lives of so many.
As of September 3, 2021, SCACAP has established a partnership with SC Housing to administer SC Stay Plus funding. The SC Stay Plus Program pays rents for up to 12 months for those who have been negatively impacted by the Pandemic, as well as provides utility assistance.
The program can help impacted households get back on track by providing up to 12 months of rental and utility assistance dating back to March 13, 2020; up to three months of future rent to stabilize those with housing insecurity; and cover other housing costs (including moving expenses, motel/hotel stays, storage costs and security deposits) for those who have been displaced because of the pandemic. See below for eligibility requirements.
Who is Eligible?
Residents in 39 of the 46 counties are eligible to participate in the program. Assistance is available for households in which one or more individuals meet the following criteria:
Qualifies for unemployment or has experienced a reduction in household income, incurred significant costs, or experienced a financial hardship due to COVID-19;
Demonstrates a risk of experiencing homelessness or housing instability;
Has a household income at or below 80% of county media income adjusted by family size.
Based upon federal requirements, priority will be given to households with an income at or below 50% of the median income and those with an individual who has been unemployed for more than 90 days. Household income can be determined by using income for calendar year 2020 or the household's monthly income at the time of application.
Funding for the program is made available through the U.S. Department of Treasury's Emergency Rental Assistance Program.
Required Documentation
Applicants can start by gathering the following documentation. Please note: Not all documents are required, and lack of some documents should not discourage applicants from applying.
Applicants should prepare:
Pictures or scans of a photo identification (driver's license, passport [including foreign passports], etc.)
A copy (or picture) of their signed lease, or proof of rent payments (bank account statement [edit out any confidential information!] or Venmo/Zell screenshot) if a signed lease is not available.
A 2020 Federal Tax Return (1040/1040EZ or equivalent) or pay stub from the last 60 days. Please note that only the first two pages of a tax return are required.

How to Apply?
Aiken Barnwell Lexington Community Action Commission
291 Beaufort Street, NE Aiken, SC 29801
Phone: 803.648.6836 | Website: http://www.abccaa.org/
Counties Served: Aiken, Barnwell, Lexington, Edgefield, Saluda
Carolina Community Actions
138 South Oakland Avenue, Rock Hill, SC
Phone: 803.329.5195 | Website: http://www.carolinacommunityactions.org
Counties Served: Chester, Fairfield, Lancaster, Union, York
Chesterfield Marlboro Economic Opportunity Council
318 Front Street, Cheraw, SC
Phone: 843.320.9760 | Website: http://www.cmeoc.org
Counties Served: Chesterfield, Marlboro
Lowcountry Community Action Agency
1605 Jefferies Hwy, Suite 101 Walterboro, SC 29488
Phone: 843.549.5576 | Website: http://www.lowcountrycaa.org
Counties Served: Colleton, Hampton, Beaufort, Jasper
OCAB Community Action Agency
1822 Joe S Jeffords Hwy, Orangeburg, SC 29115
Phone: 803.536.1027 | Website: http://www.ocabcaa.org
Counties Served: Allendale, Bamberg, Calhoun, Orangeburg
Palmetto Community Action Partnership
1069 King Street, Charleston, SC 29403
Phone: 843.724.6760 | Website: http://www.palmettocap.org
Counties Served: Dorchester
Pee Dee Community Action Partnership
2685 S Irby St Florence, SC 29505
Phone: 843.678.3400 | Website: http://www.peedeecap.org
Counties Served: Dillon, Florence, Marion
Piedmont Community Action
300 S. Daniel Morgan Avenue, Spartanburg, SC 29306 Phone: 864.585.8183 | Website: http://www.pcasp.org
Counties Served: Cherokee, Abbeville, Greenwood, Laurens, McCormick, Oconee, Pickens
Waccamaw Economic Opportunity Council
1261 Hwy 501 East, Conway, SC
Phone: (843) 234-4100 | Website: http://weoc.org/
Counties Served: Georgetown, Williamsburg
Wateree Community Actions
1915 Harden Street Columbia, SC
Phone: 803.807.9811 | Website: http://www.wcai.org
Counties Served: Clarendon, Kershaw, Lee, Sumter, Darlington, Newberry